Whether with new friends within the community or entertaining loved ones who come to visit, our residents enjoy full-service, restaurant-style dining. Our professionally trained chefs and dining team get to know the residents at Bellaire at Stone Port and listen to their requests to provide a thoughtful dining experience.
We carefully build our menus around fresh, seasonal, and wholesome foods, which includes local produce, non-GMO meat, and cage-free eggs. Most of our meals are prepared from scratch using the freshest, healthiest ingredients – many of them sourced directly from local farms and vendors.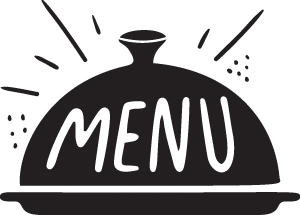 Check out our sample menu: click here!
In the Kitchen with Mike: December 2020
In the Kitchen with Mike: November 2020